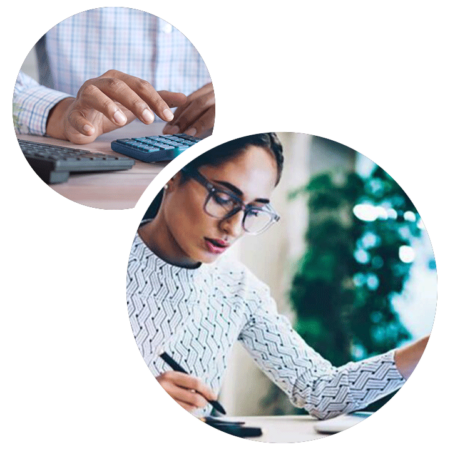 CPL Accounts know that running a small or medium sized business can be hard work. We know all the challenges this incurs. From marketing and selling your products or services to keeping your website up to date and monitoring your finances.
There isn't enough time in the day to manage everything effectively and often it takes you a lot more time than it would a professional.
Become more productive in your business, use your time efficiently to ensure your business progresses in the direction you choose. Outsource areas of your business so you have the time to focus on the areas of your expertise.
CPL Accounts manage many different areas of small business financial necessities. We make your life easier by keeping your finances in order month on month, so you know exactly how well your business is doing in order to help it grow.