CPL Accounts was founded in 2018 by Claudia Lamb. Claudia previously ran her own nursery business before realising that she loved the financial aspect more than the nursery. Claudia took some time out and retrained in finances and CPL Accounts was created soon after, as the perfect outsourced bookkeeping solution for small and medium sized businesses.
Many years of experience has provided Claudia with the relevant knowledge and expertise to support SME's with managing their finances, to allow them to focus on the areas of their business which they love. Just like Claudia did.
Since it's conception in 2018, CPL Accounts has thrived. Vikki is the newest member of staff, she supports small businesses with their Bookkeeping needs and is looking forward to working in the business long term.
Recently CPL Accounts also began to offer a brand-new service for its growing clients, by acting as a Finance Manager. Something which has been very popular, rather than employing your own Finance Manager you can have this outsourced too.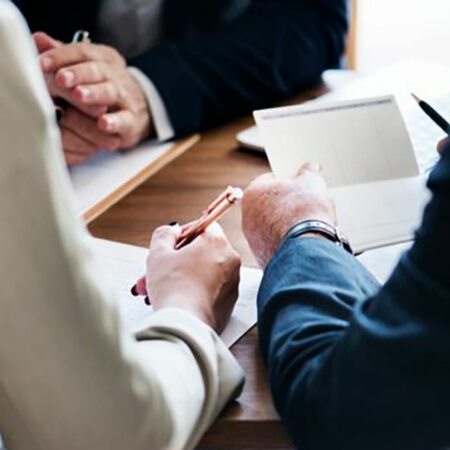 Visit Us
Lambkins
Street End Road
Sidlesham Common
Chichester
West Sussex
PO20 7QD
Opening Hours
Monday - Friday, 9am - 5pm